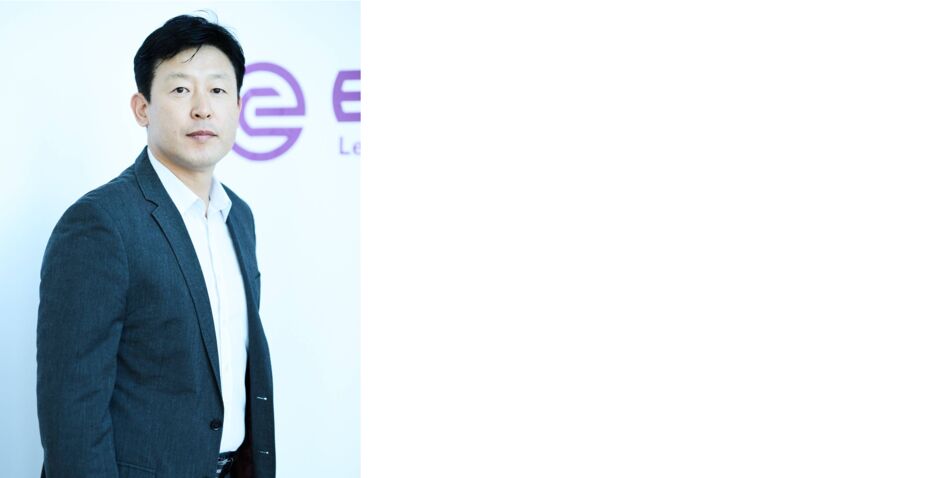 Hello, I am Thomas (Yun Young) Choi, CEO of Evonik Korea.
With more than 170 years of innovation and expertise, Evonik is a German multinational and specialty chemicals company. Today, the company is headquartered in Essen, Germany, and produces and operates in more than 100 countries.
Leading beyond chemistry to improve life, today and tomorrow. Our purpose is to make people's lives better. As a specialty chemicals company, we lead the way towards the future to improve lives beyond chemistry – this is what drives us. We create value and develop sustainable solutions for our customers and partners.
Evonik Korea Ltd., the Evonik's subsidiary in Korea, is growing steadily based on this motto. We have established a joint venture with SK Picglobal to operate a hydrogen peroxide plant in Ulsan for HPPO as well as electronic-grade hydrogen peroxide. In addition, we operate a Coating Additives laboratory in Bucheon.
At Evonik Korea, we strive for Evonik's core values: Performance, Trust, Openness and Speed. In our Sales office in Seoul, for example, we are breaking traditional hierarchies by addressing each other with English nicknames. Additionally, we established flexible working hours and live a modern #SmartWork culture based on trust, aiming to achieve more excellent performance while securing openness and speed.
We at Evonik Korea focus on our strengths and pay attention to the needs of our customers and colleagues to offer the best solutions and to create and enjoyable work environment – with the goal to create a better future.
Thank you.